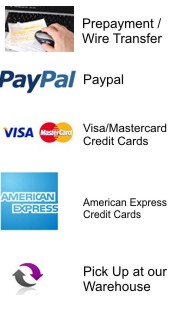 VIP Newsletter
We offer

many different

designs and colors

in the baroque

area to

take

the same or

as order

furniture

.


All goods can be shipped worldwide
We have clients from USA, Russia, Dubai, Emirates, China, Japan, Australia, Georgia and Canada



Here are some impressions

of

our store

: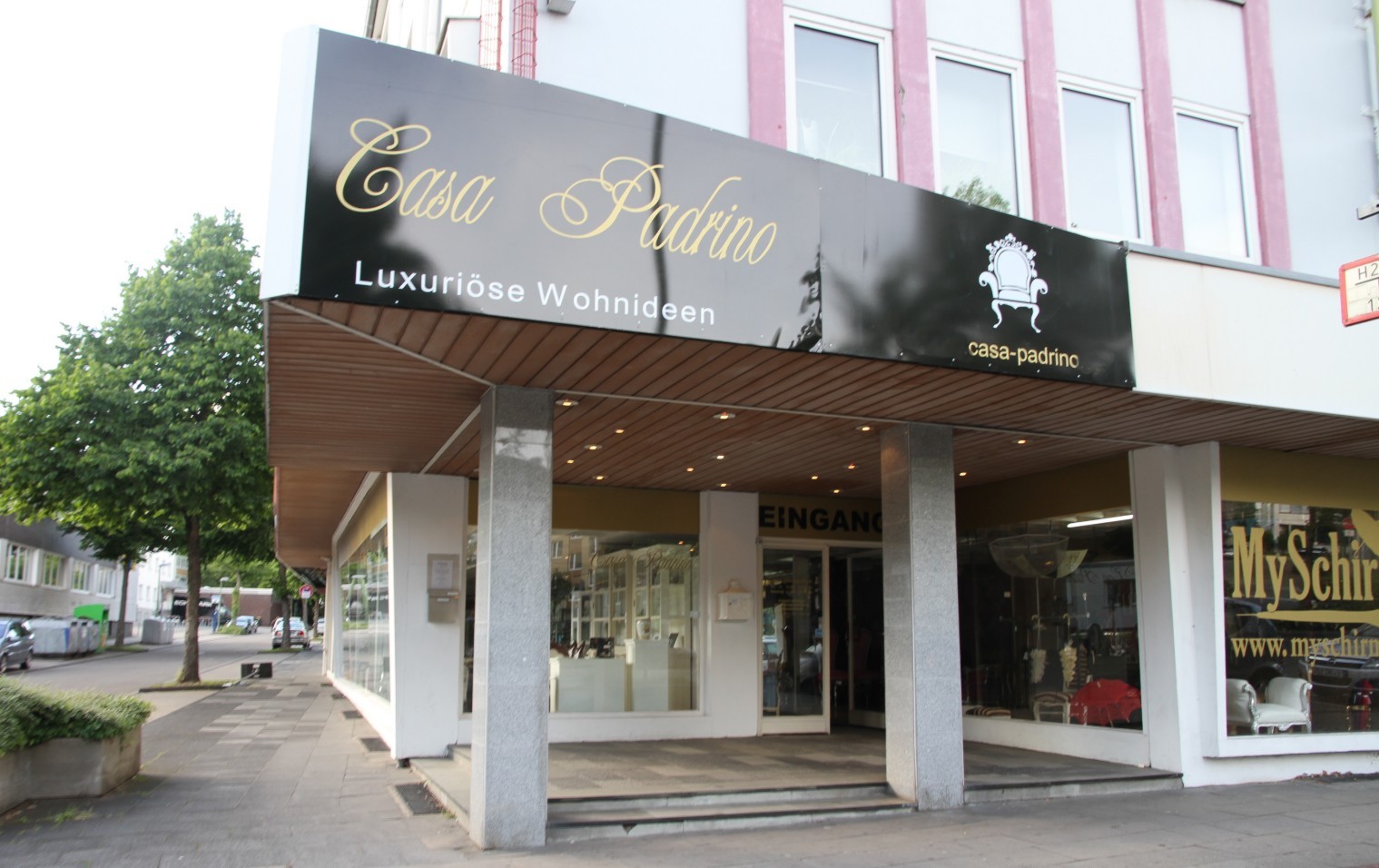 Entrance Casa Padrino Baroque furniture (Essen) Engelbertstr. / Corner Severinstr.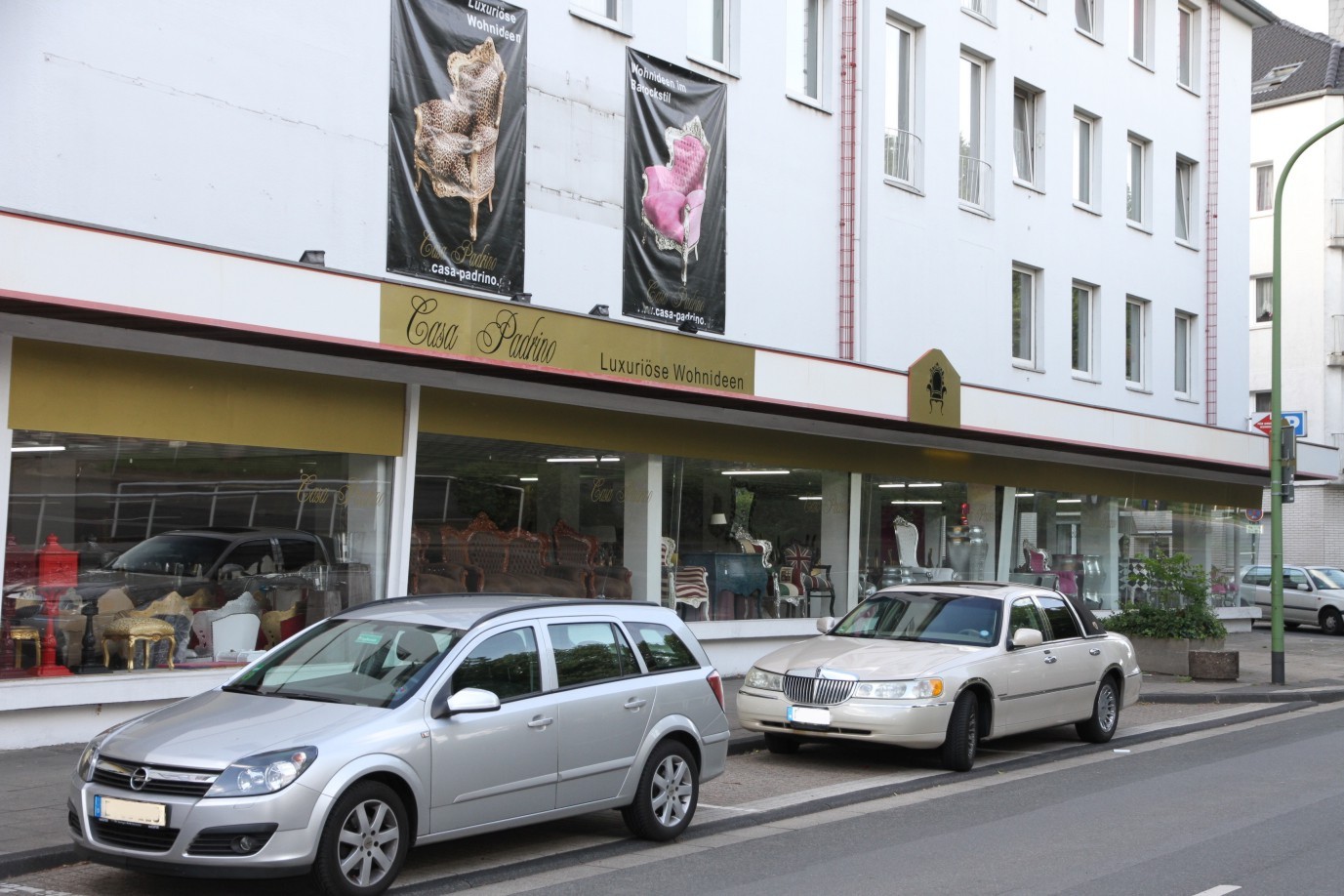 Storefront of Casa Padrino in Essen - Baroque furniture store in Essen (NRW)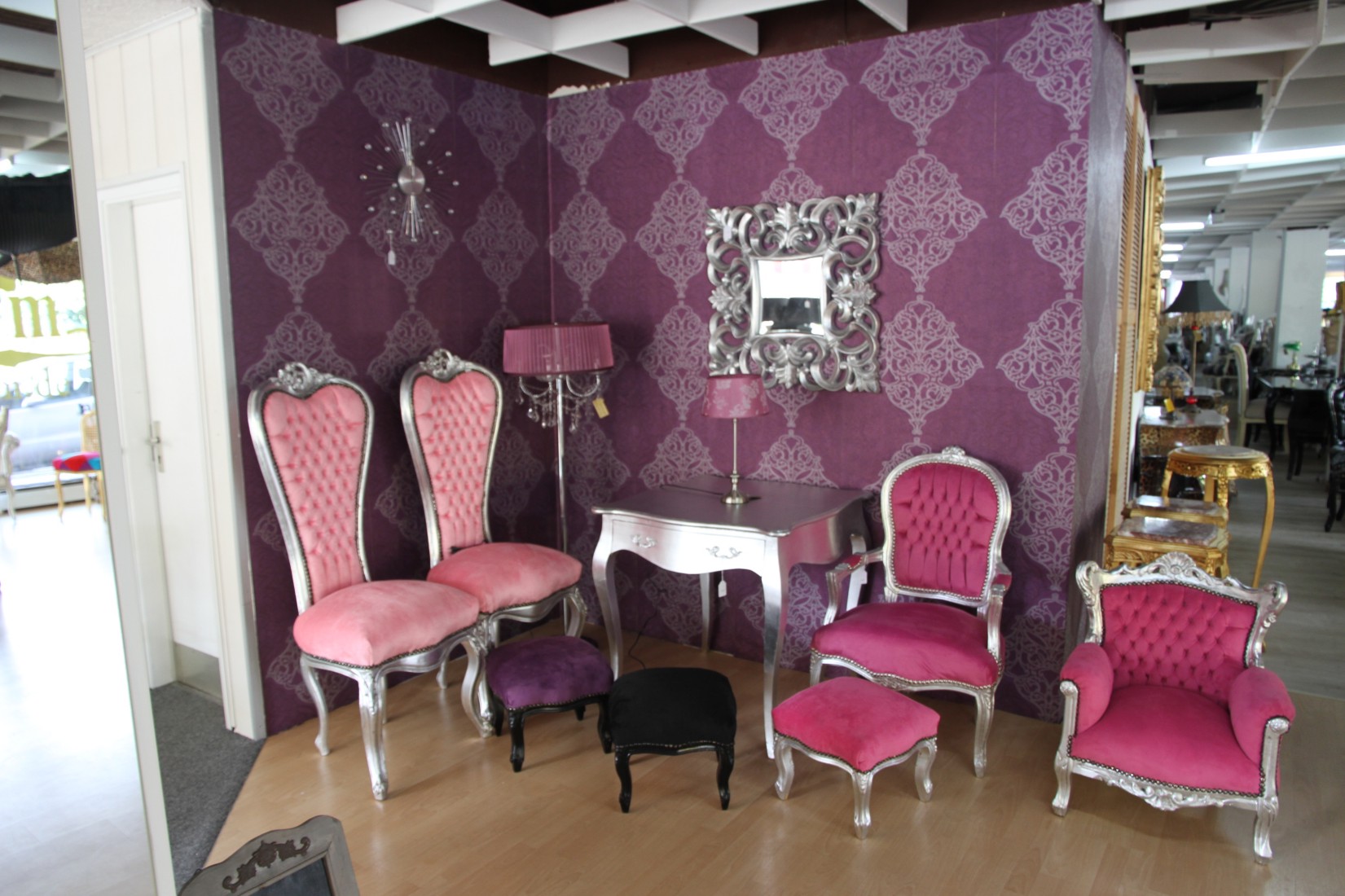 Interior view of the exhibition Casa Padrino wedding chairs, lounge chairs and children, as well as Baroque Stool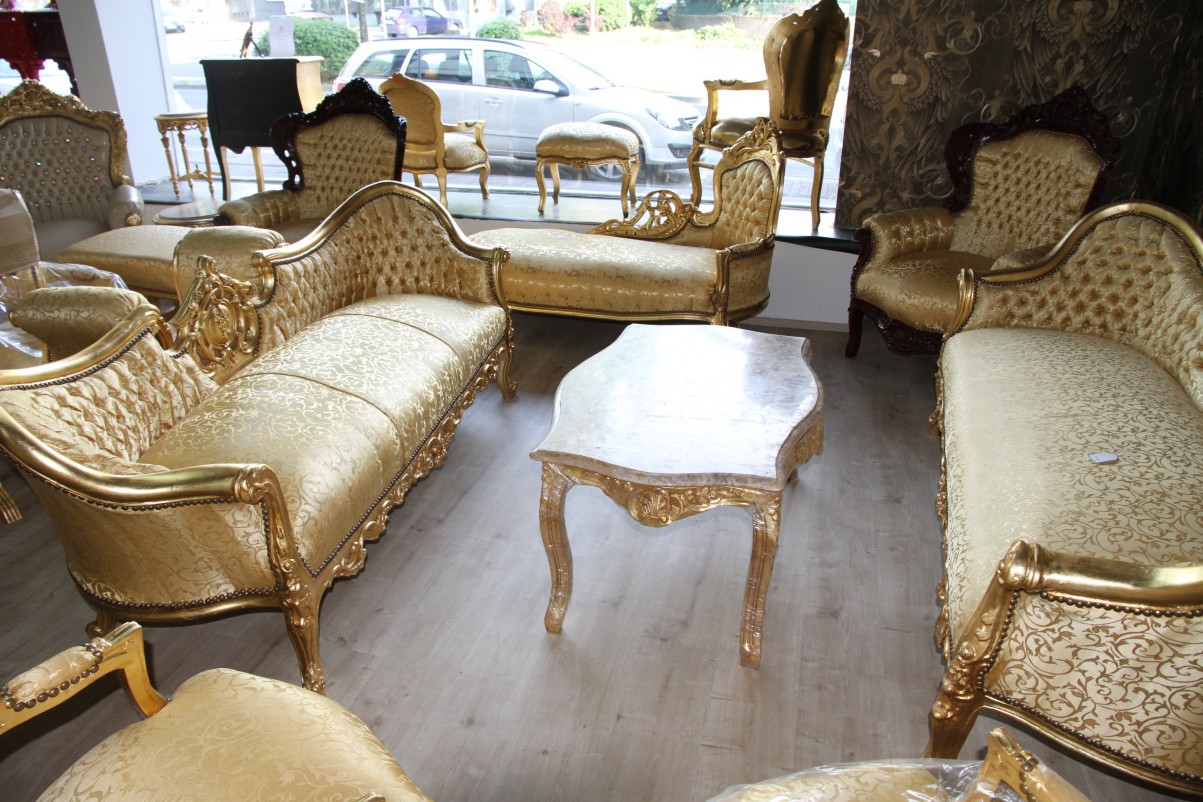 Gold-colored baroque set consisting of Baroque sofa, antique style coffee table, chaise longue, stool stool
and chair. Recorded in the interior of the baroque furniture store Casa Padrino in Essen.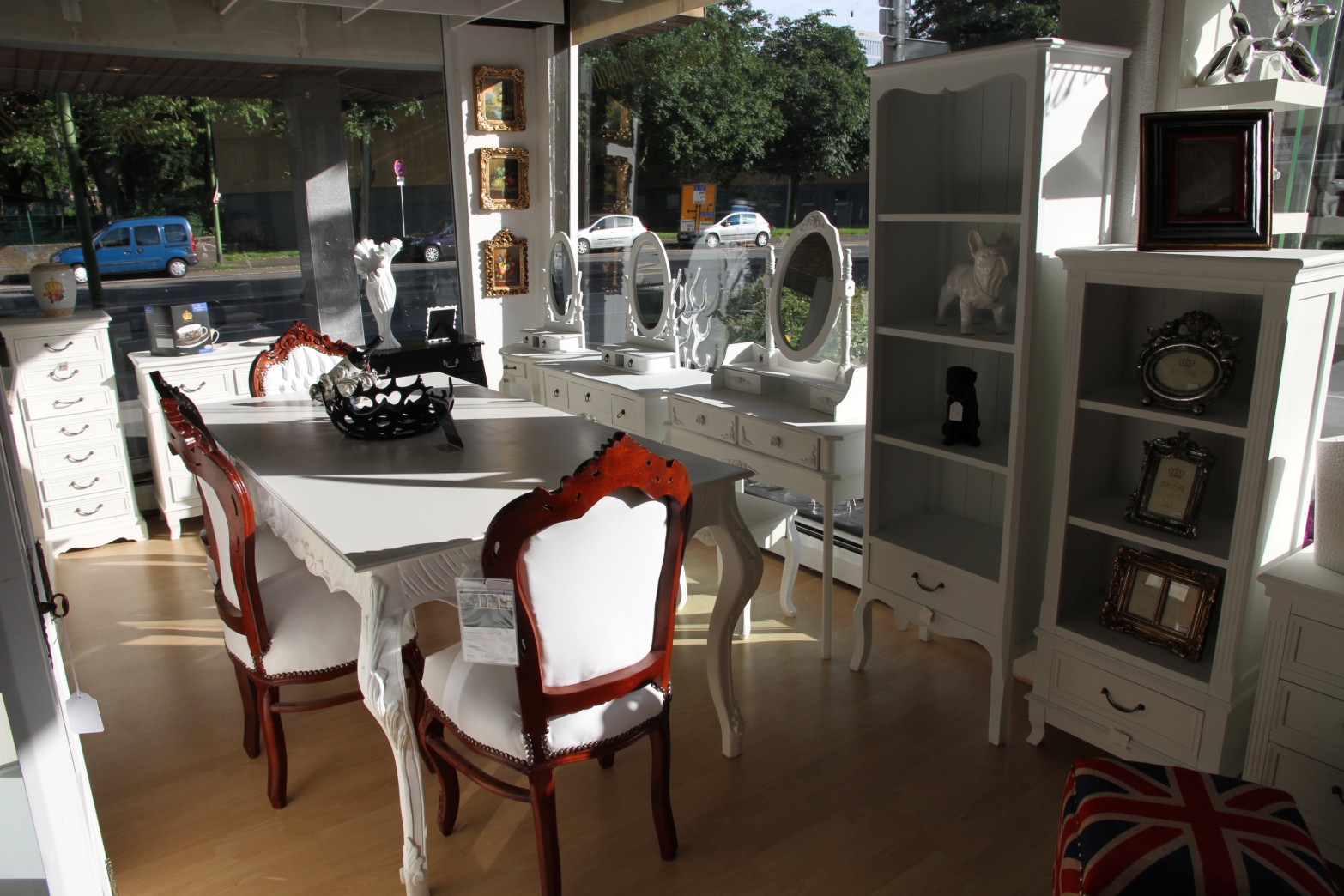 Combination of shabby chic furniture with a white Baroque style dining room set.
Dressers, make-up consoles, cabinets and decorative accessories made ​​by Casa Padrino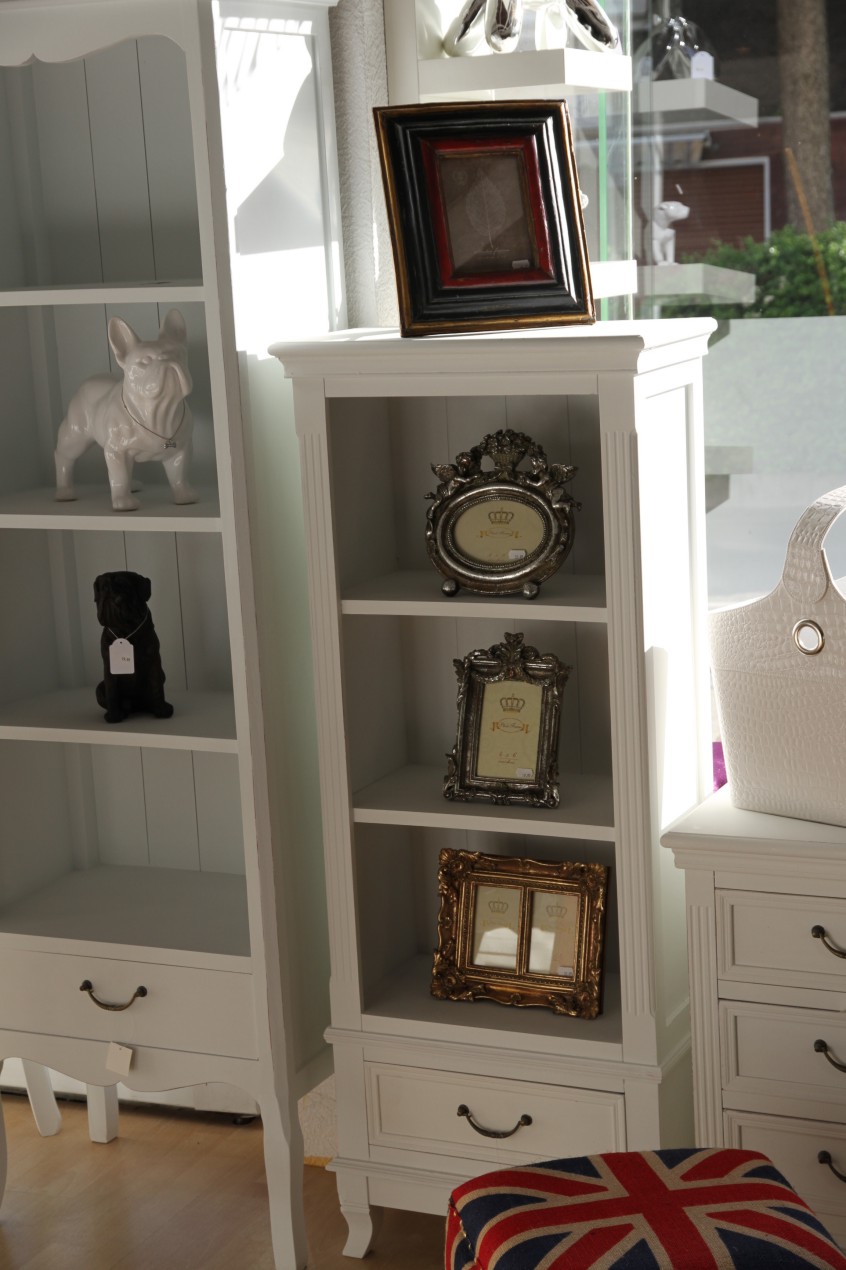 Baroque picture frames, decorative designer articles, Union Jack stool and Shabby Chic Shelves
in the showroom of Casa Padrino