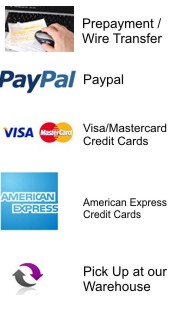 VIP Newsletter
Casa Padrino offers you silver-colored luminaires to choose from.
With us you are guaranteed to find the right lamp for your living environment.
Everyone will envy you for the beautiful baroque hanging lamps from our shop!
The lamps with nostalgic elements of Casa Padrino adorn every room and the light spreads a comfortable atmosphere.
All items from our range are masterpieces.
Casa Padrino offers you baroque and luxury lights to choose from.
If you have special requests, please contact the highly qualified team of Casa Padrino.
We will help you competently in every detail.
Guaranteed!