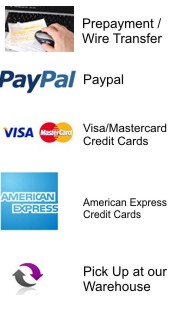 VIP Newsletter
You are looking for that something?
You would describe yourself as en vogue and very fashion conscious?
Then you are in the right place with the Casa Padrino jewelry stand and jewelry tree collection.
We offer an elegant, artistic and exclusive storage options for your expensive and high-quality jewelry.
For special requests please contact the Casa Padrino support.
We will take care of your individual wishes as soon as possible.