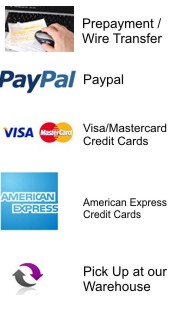 VIP Newsletter
Decorative lights simply invite everyone to play with the element light.
Light fascinates, invites you to dream, linger or celebrate.
Decoration lights illuminate a cozy evening party or provide the right party lighting.
The possibilities are manifold, as well as the interesting selection.
Casa Padrino offers a wide range of different deco lights to find just the right lighting element for your sophisticated living environment.
High-quality design is characterized not only by a beautiful shape, but also by best workmanship down to the last detail.
And of course by a high level of functionality that makes operation easy.
Rest assured, our range of different shapes and materials for decorative lights will make the light a pleasure for all tastes and needs.
Casa Padrino offers you baroque and luxury lights to choose from.
If you have special requests, please contact the highly qualified team of Casa Padrino.
We will help you competently in every detail.
Guaranteed!